Album
Alternate Futures EP
October 30 2020 | 18mins | Produced and mixed by Luke Palmer
Intended as a companion to the album "This Is Not A Future" which was released earlier this year, the Alternate Futures EP takes a look at  what could have been, featuring a stripped-down acoustic remix of the album track "Before I'm Gone" and 3 previously unreleased B-sides from the album recording sessions.

Video
Behind the Walls - These Four Walls Documentary
May 2020 | 106mins | Directed by Dyllon Cross
"Behind The Walls" documents the making of These Four Walls' latest album "This Is Not A Future", following the band through the recording process and delving into the history that led them to this point.
This video is also available to stream via the Amazon Prime app in the UK and USA.
Album
This Is Not A Future
April 24 2020 | 51mins | Produced by Luke Palmer | Mixed by Matt Bartlem
Following the success of previously released singles "Bravery" and "Over & Over", These Four Walls began working on a 6 track EP to be released in 2019. But with several additional songs in hand and the desire release something bigger, These Four Walls turned to their fans to crowd-fund the completion of a full LP.
After an overwhelming response, the band reached their funding target in just 3 days and immediately went to work recording what became "This Is Not A Future". The album has clocked over 1 million combined streams on Spotify to date.
Band Members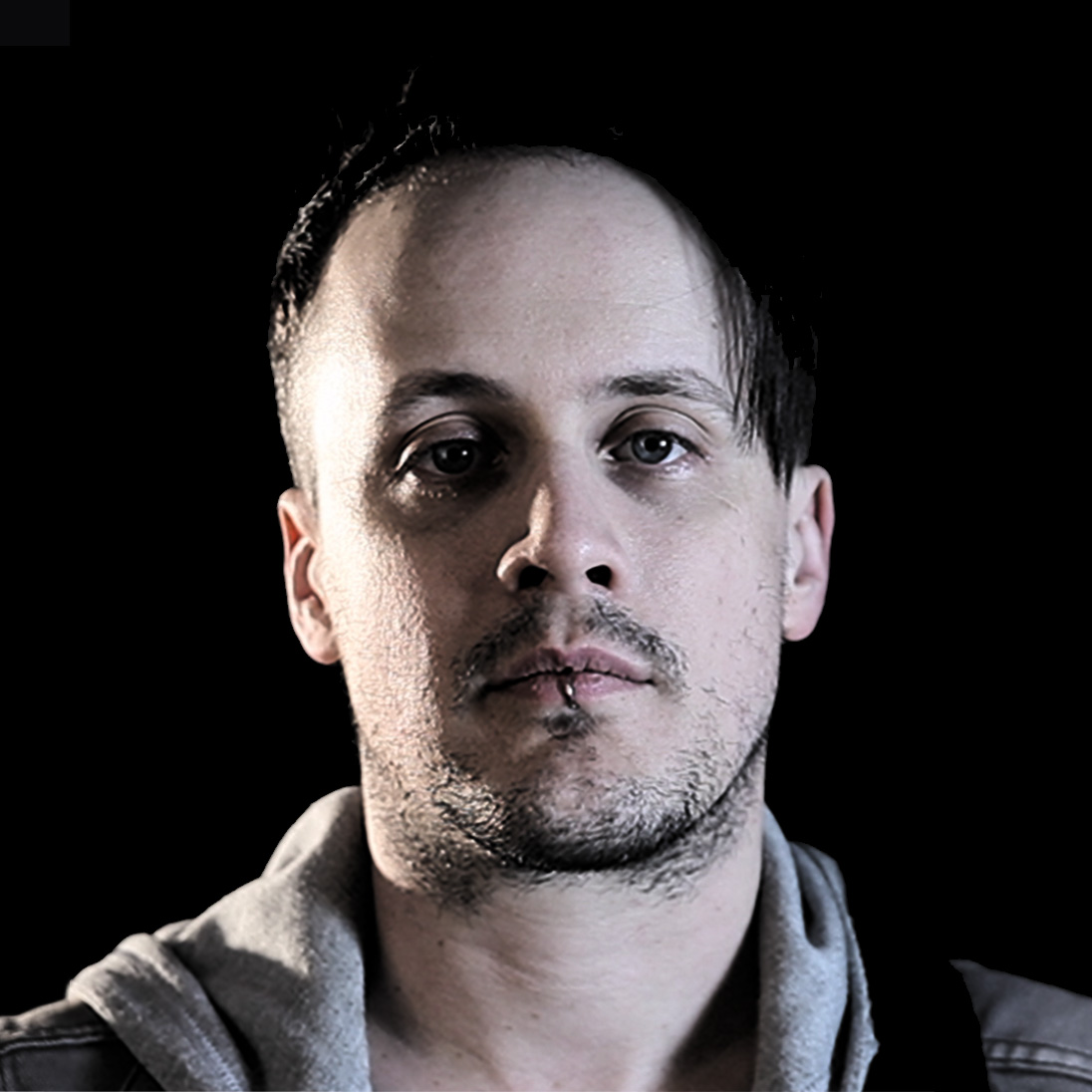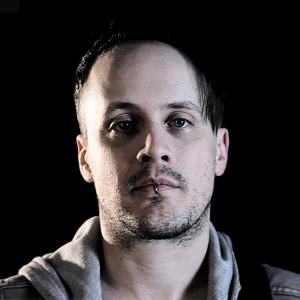 Steve Gibb
Vocals / Guitar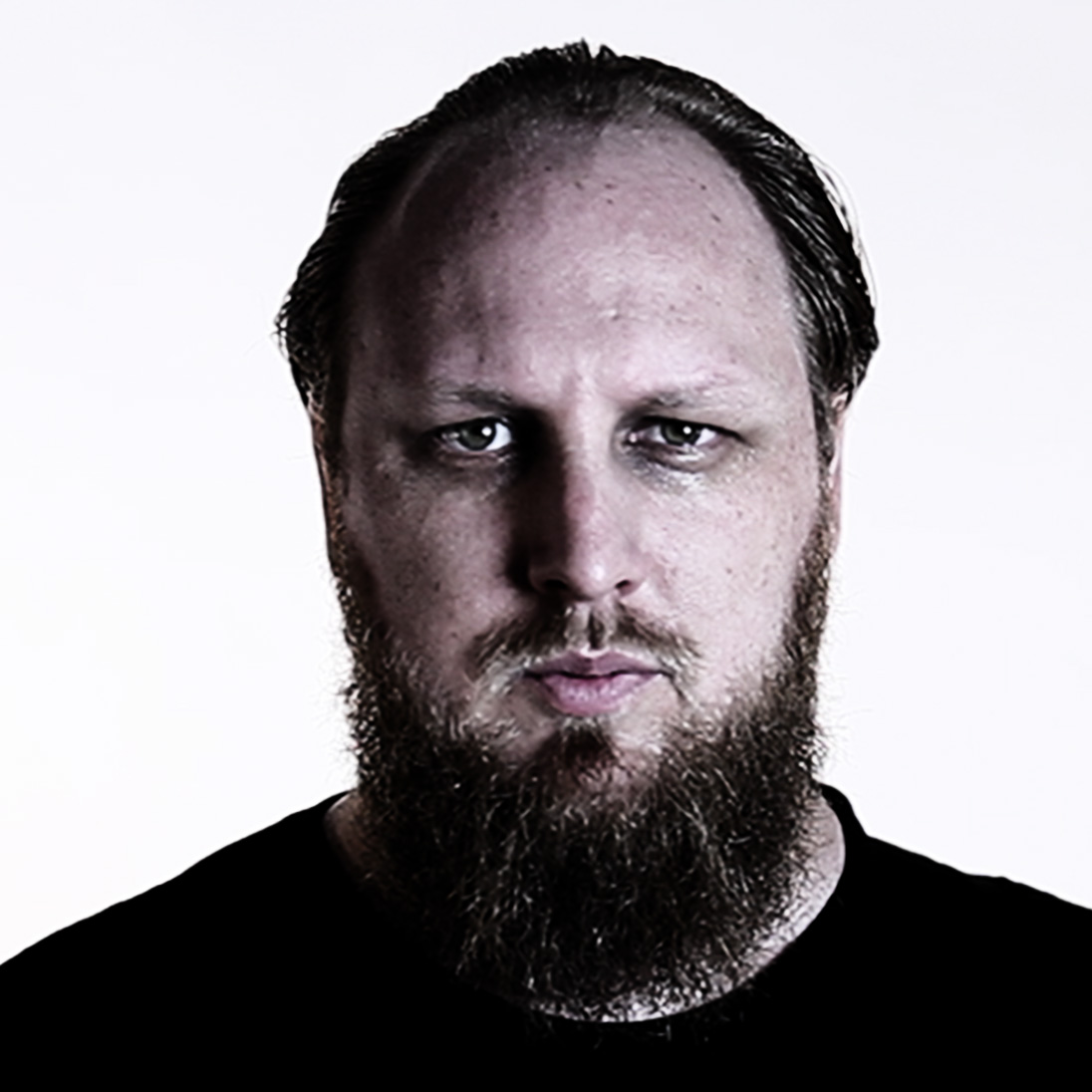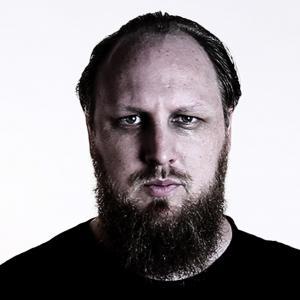 Gray Vickers
Lead Guitar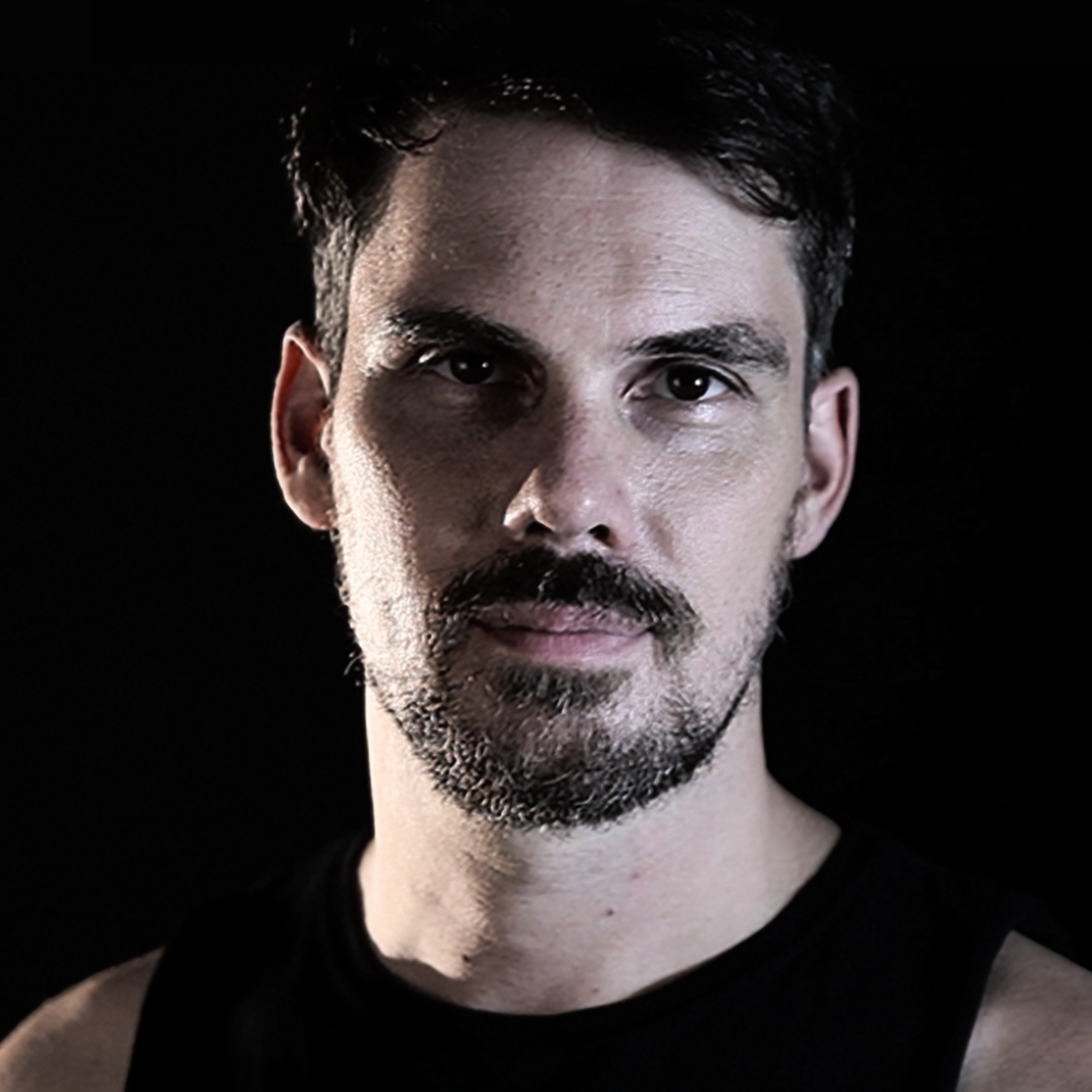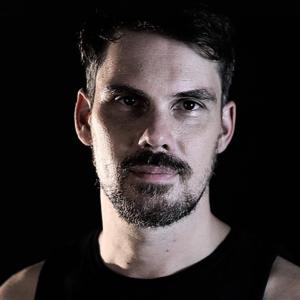 Brad Vickers
Drums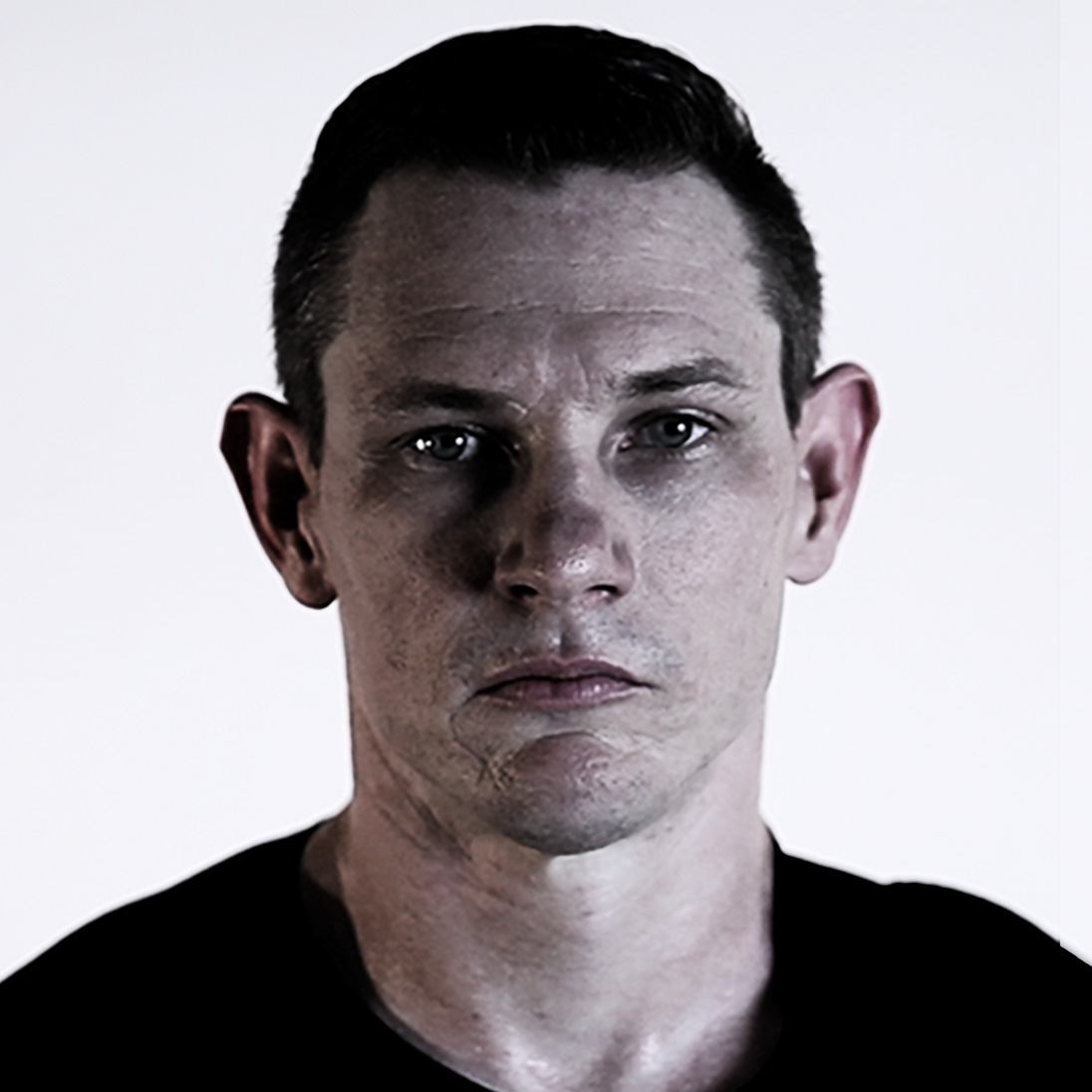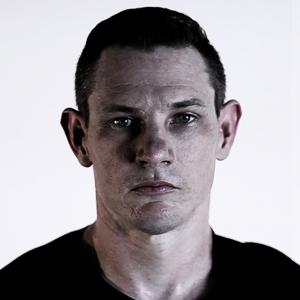 Elliot Burton
Bass Guitar